ChuffedCore Titanium Trucks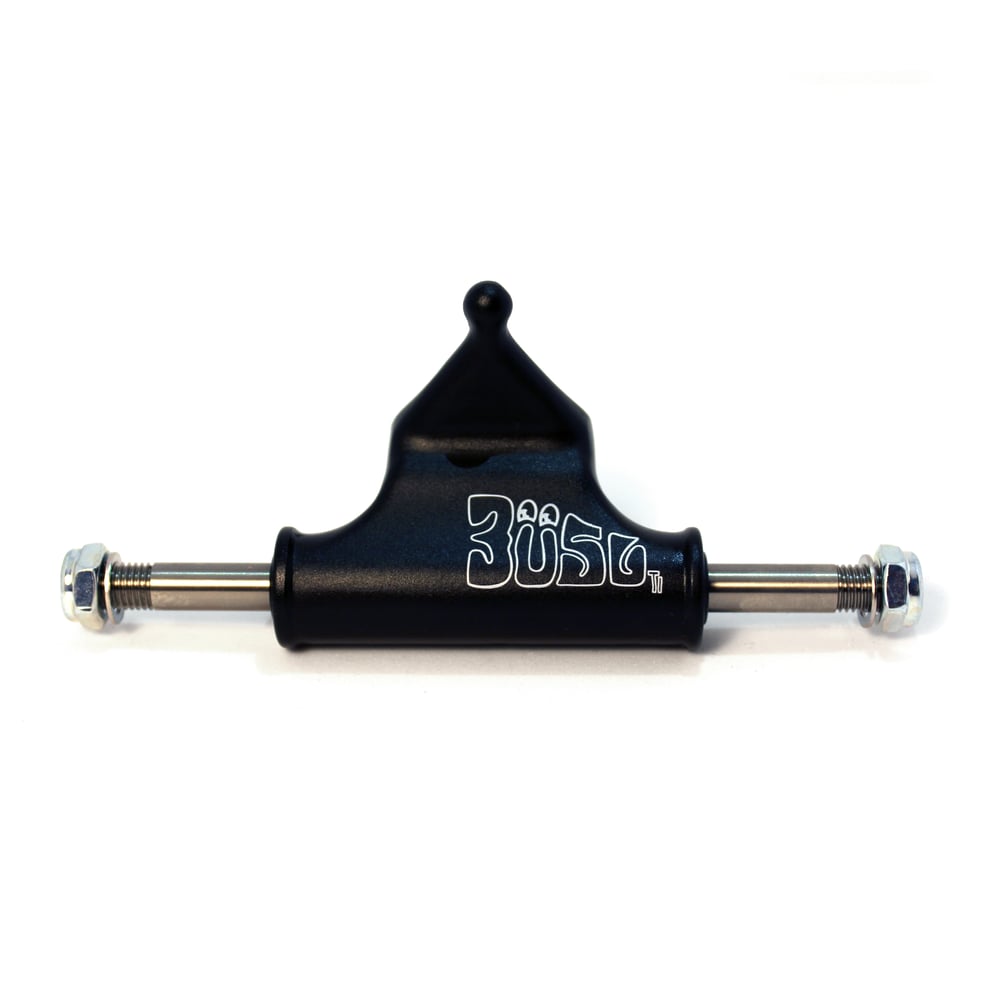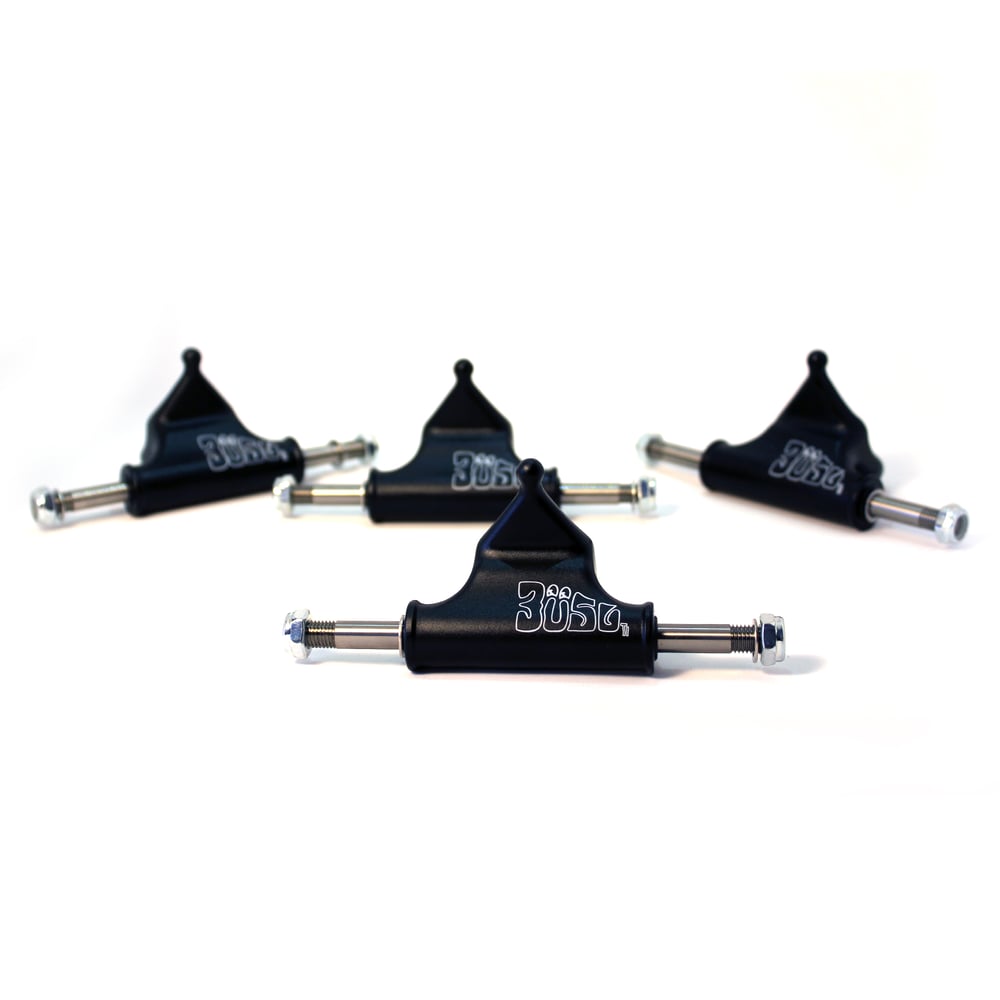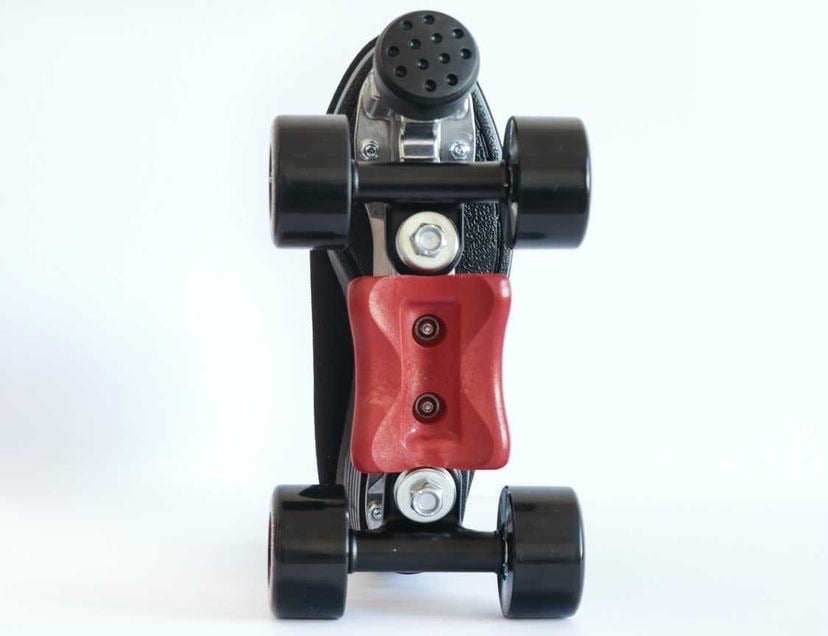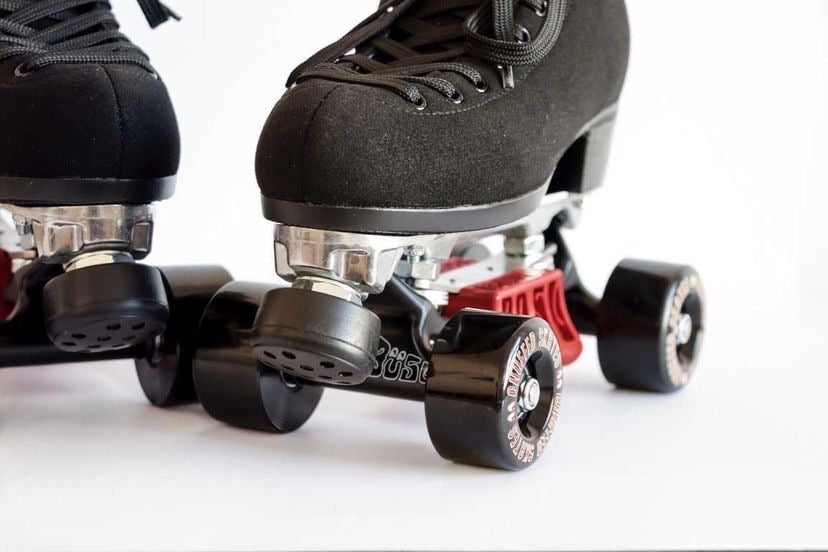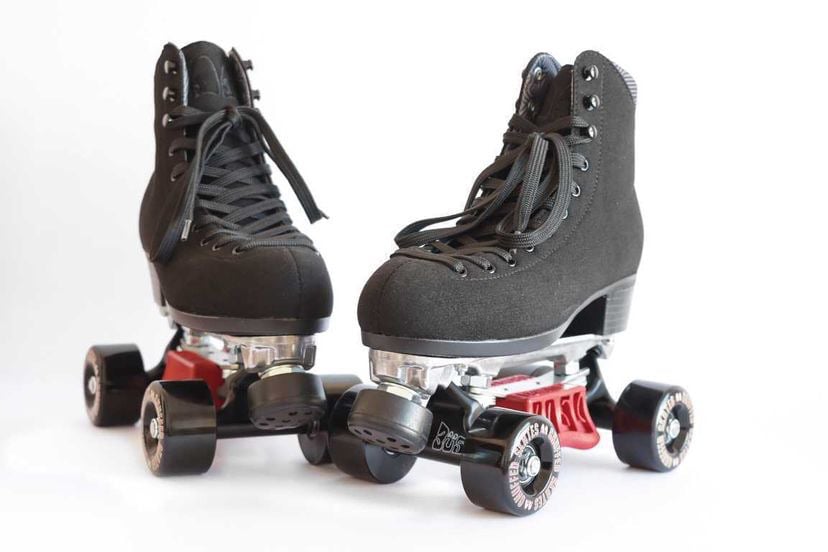 A collaboration between Brunny Hardcore and Chuffed Skates that you didn't know you needed (but you definitely do).
ChuffedCore Forged T6 Aluminium trucks have a 2.5 inch (64mm) grinding surface – the optimal size for the average roller skater's foot. These trucks skate like narrow trucks but are specifically designed for long grinds on coping, rails and ledges. They also provide a stable base for bowls and vert without your wheels clipping in smaller transitions or on flat ground.
The hangars are manufactured to align the grain of the metal and are shaped under extreme pressure ensuring no imperfections for a heavy-duty final product. The axles are Titanium to ensure they are super strong but lightweight.
ChuffedCore trucks have been designed to fit perfectly on Chuffed Skates with Brunny Hardcore blocks. On this setup they will provide complete kingpin clearance for supreme grinds. They will also fit many unmodified 10- and 15-degree plates with no modifications required.
Features:
Forged T6 Aluminium hangar
Titanium axle
2.5 inch (64mm) grinding surface
110g, lightest truck
Compatible:
Chuffed Skates standard plate
Suregrip Avanti
Suregrip Probe
Sunlite
Marvel
*If you have previously cut or altered your kingpin, these trucks may not fit your skates without further modification.
NOTE: ANY MODIFICATIONS TO SKATES OR HARDWARE IS THE RESPONSIBILITY OF THE CUSTOMER. WE DO NOT PROVIDE ADVICE FOR MODIFICATIONS.
Skaters have managed to fit these trucks, after doing their own modifications in the following plates:
Crazy Venus.
Powerdyne Triton.
Crazy Apollo.
Neo Reactor pro.
Luigino Pilot F-16 Falcon.
We nevertheless do not offer guidance or advice on these modifications!
ChuffedCore Titanium Trucks come straight from the brains of the Chuffed x Brunny collaborators who have poured their collective decades of skate experience into making the ultimate roller skate truck.